Ibanez RG620EX electric guitar Piezo shredder w Stereo out GALAXY BLACK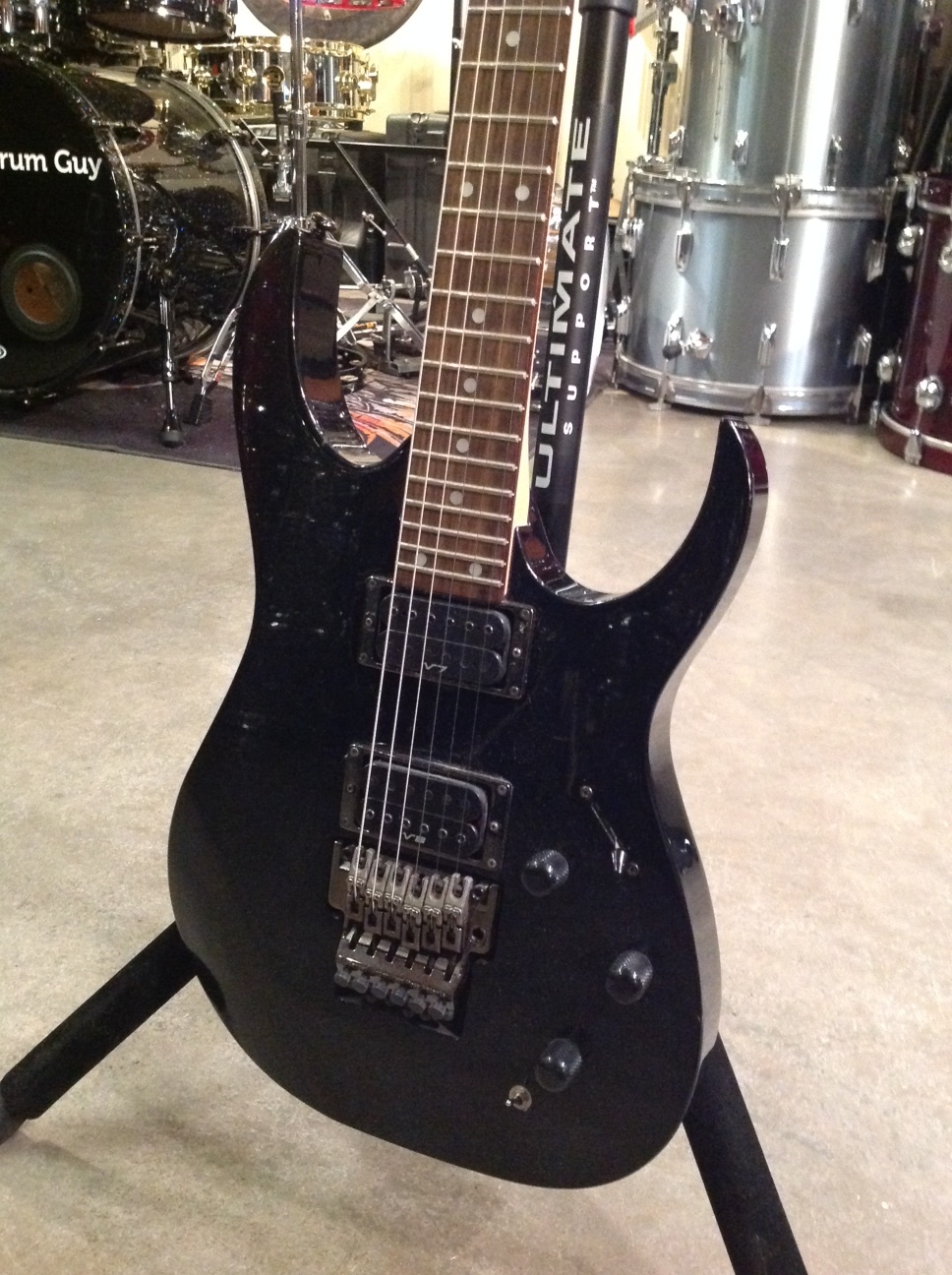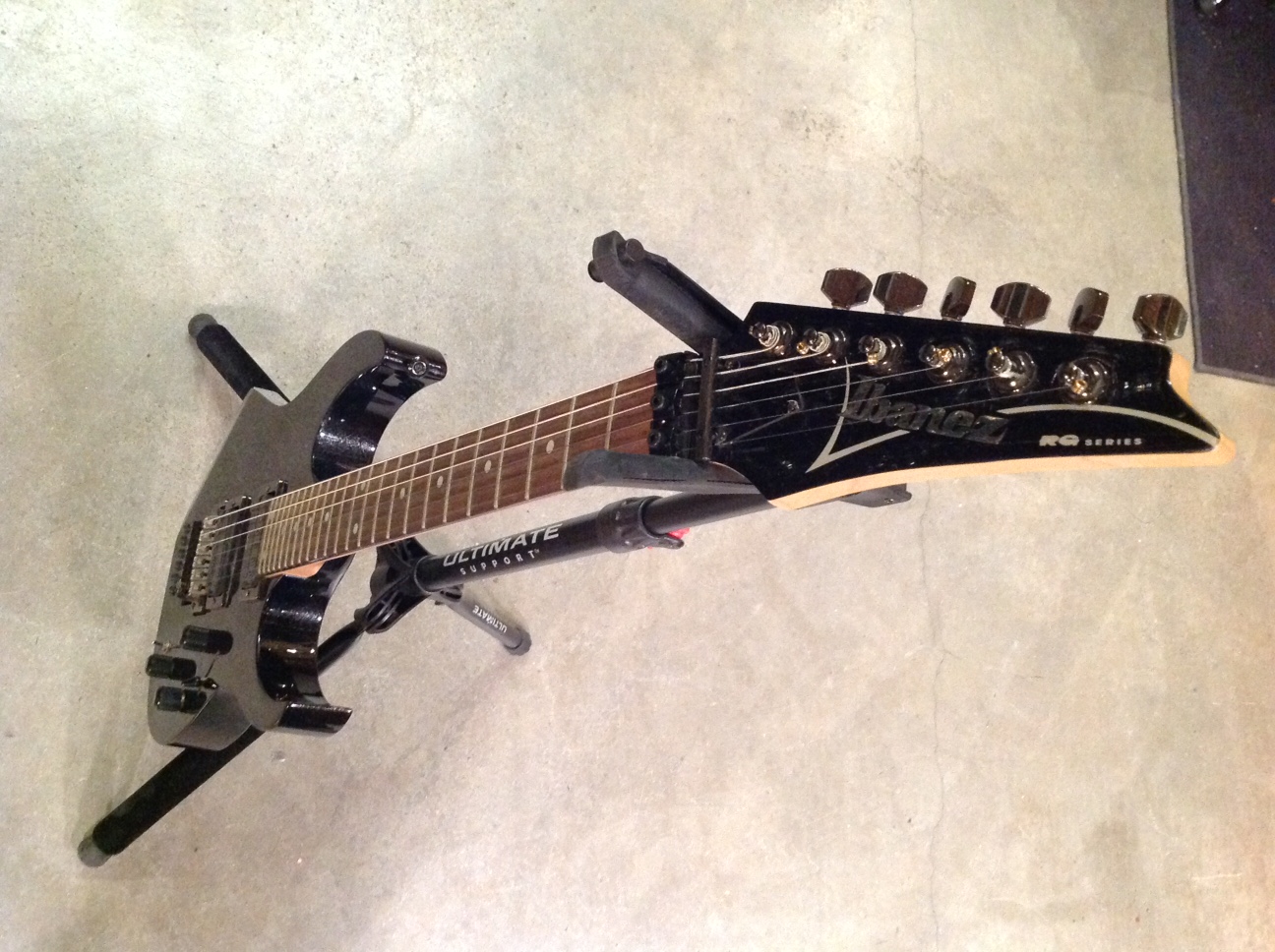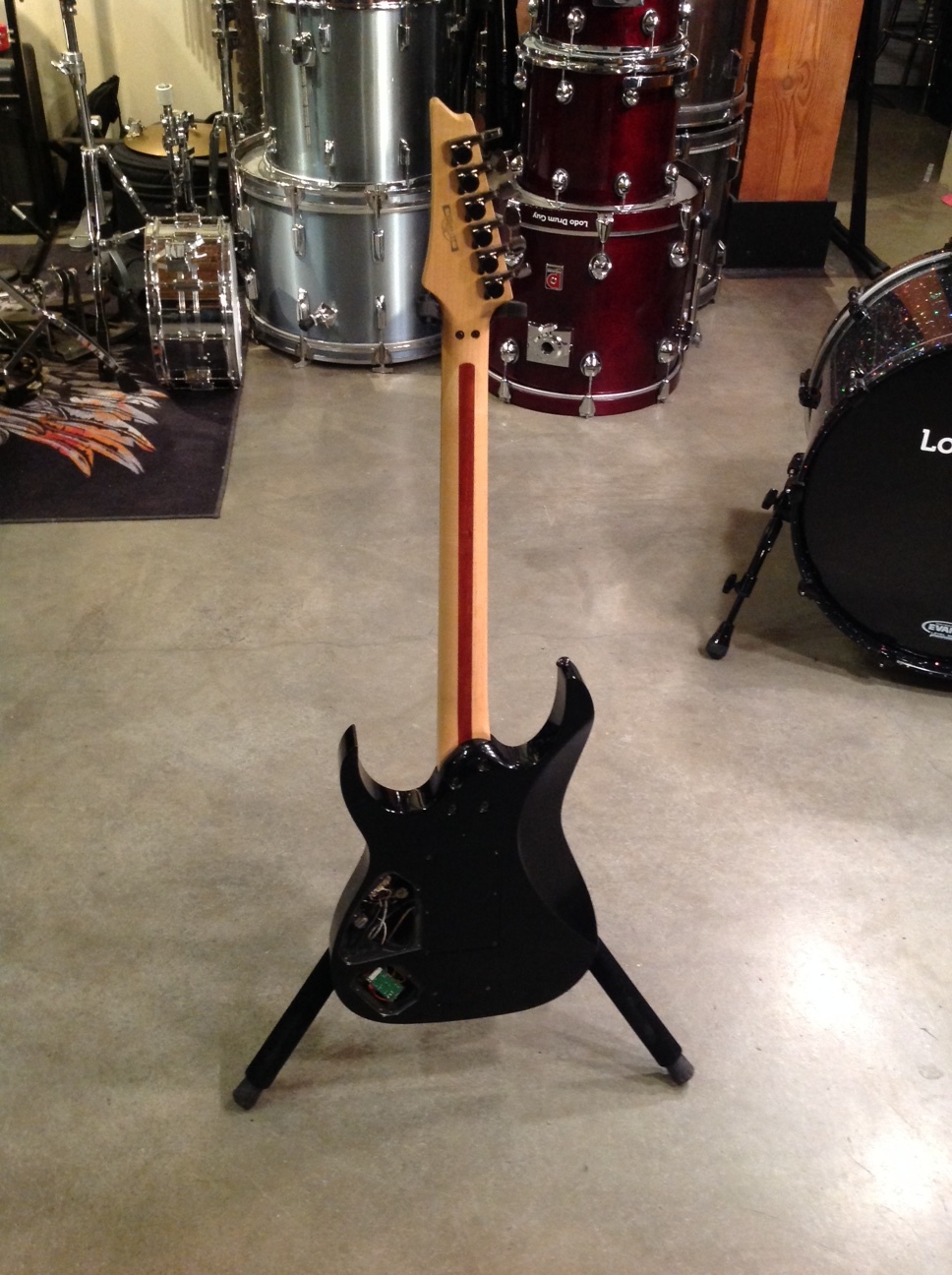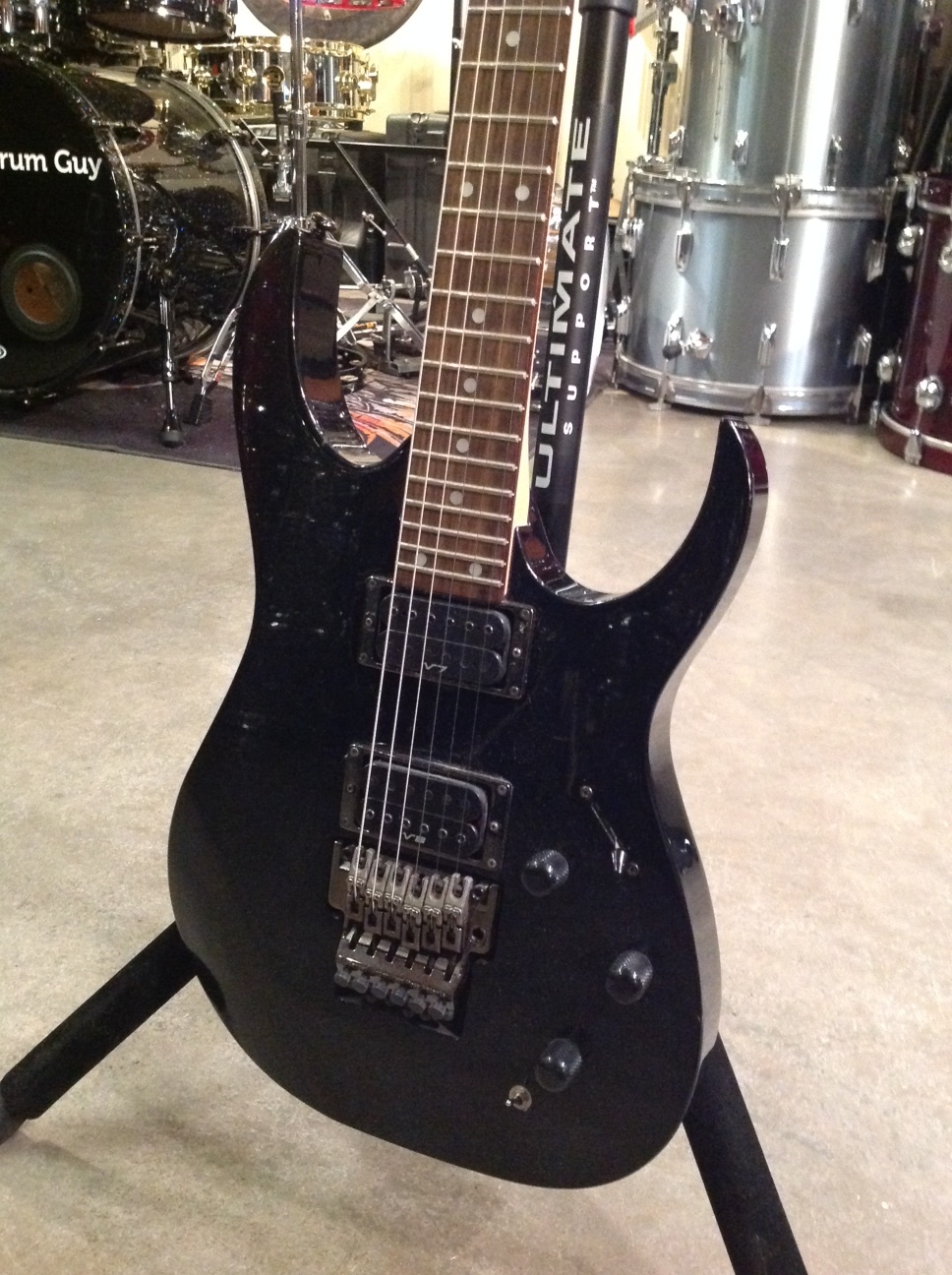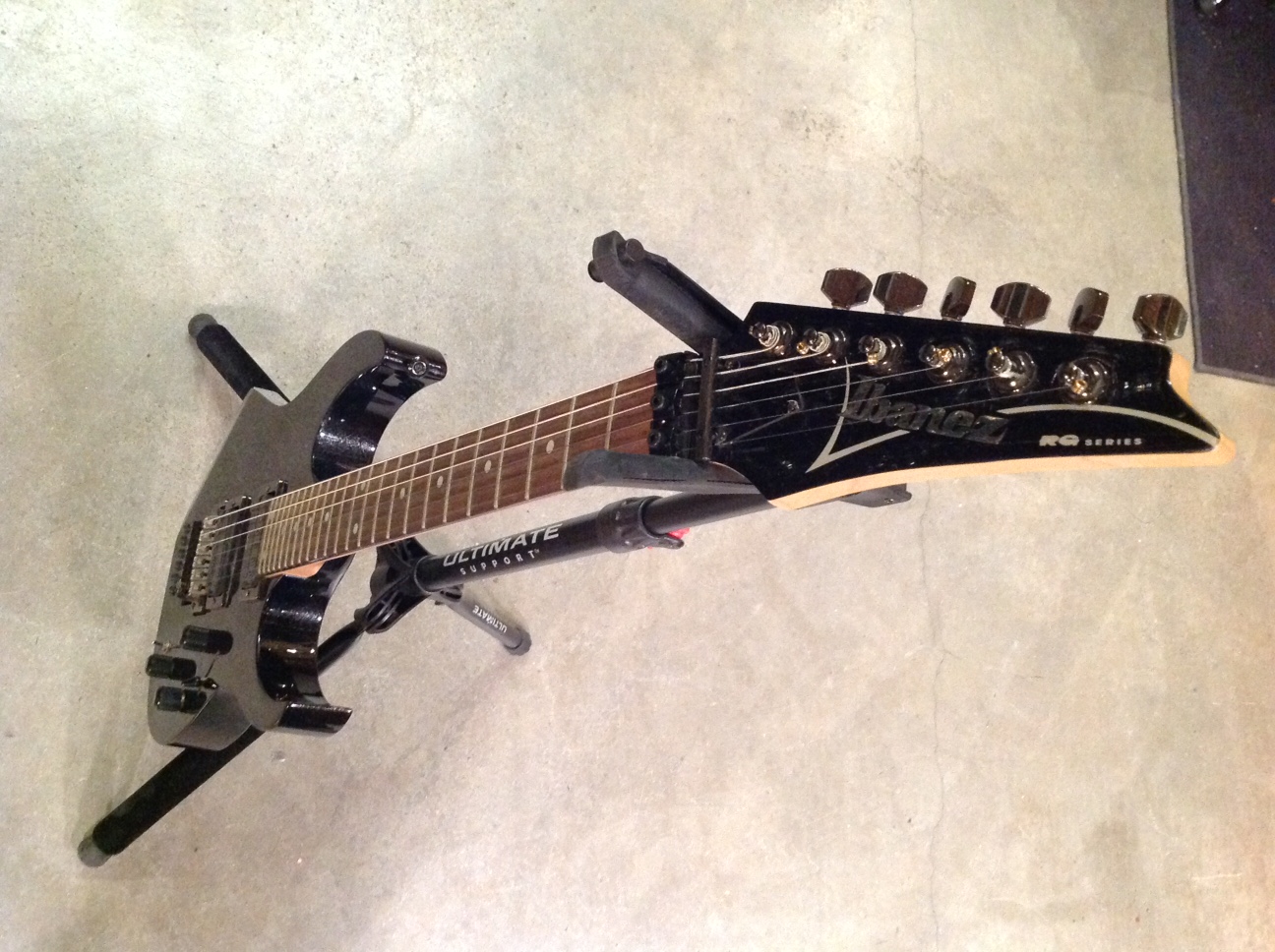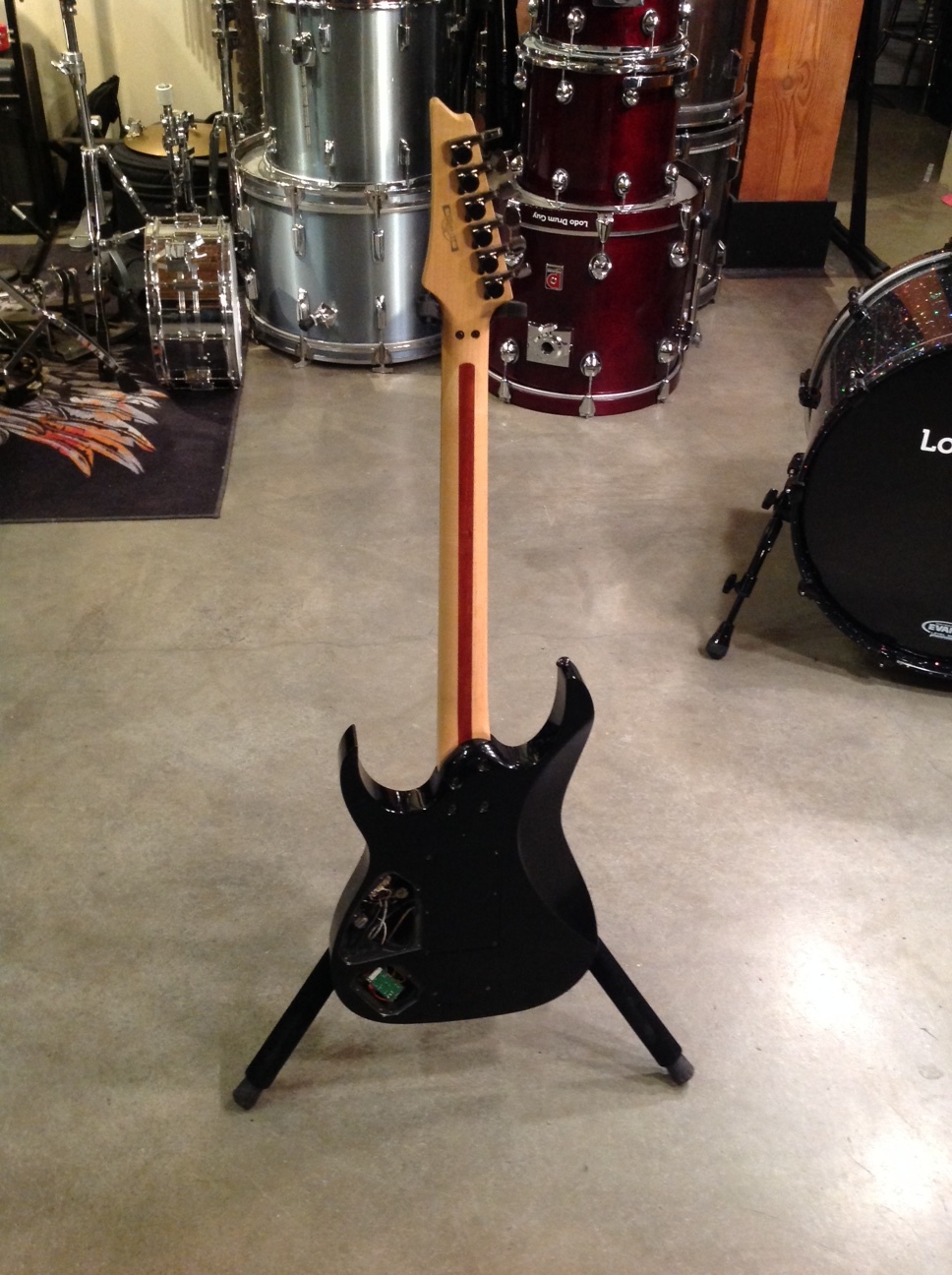 Ibanez RG620EX electric guitar Piezo shredder w Stereo out GALAXY BLACK
Selling my 2002 Ibanez RG620ex. This rare Japanese shredder crushes!!
Guitar was made at the Fuji-gen Plant, Japan. Shredder with stereo outs. Bridge features the piezo saddles by LR Baggs. Most electric guitars with piezo pickups cost big bucks but this one is priced right. AWESOME!! Excellent cosmetic condition.
All electronics have been thoroughly checked and repaired where needed. Missing back plates.
Awesome!! It sounds and plays like a dream.