Masters of Maple Custom drum set K TRX DW PROTOTYPE CROCODILE!!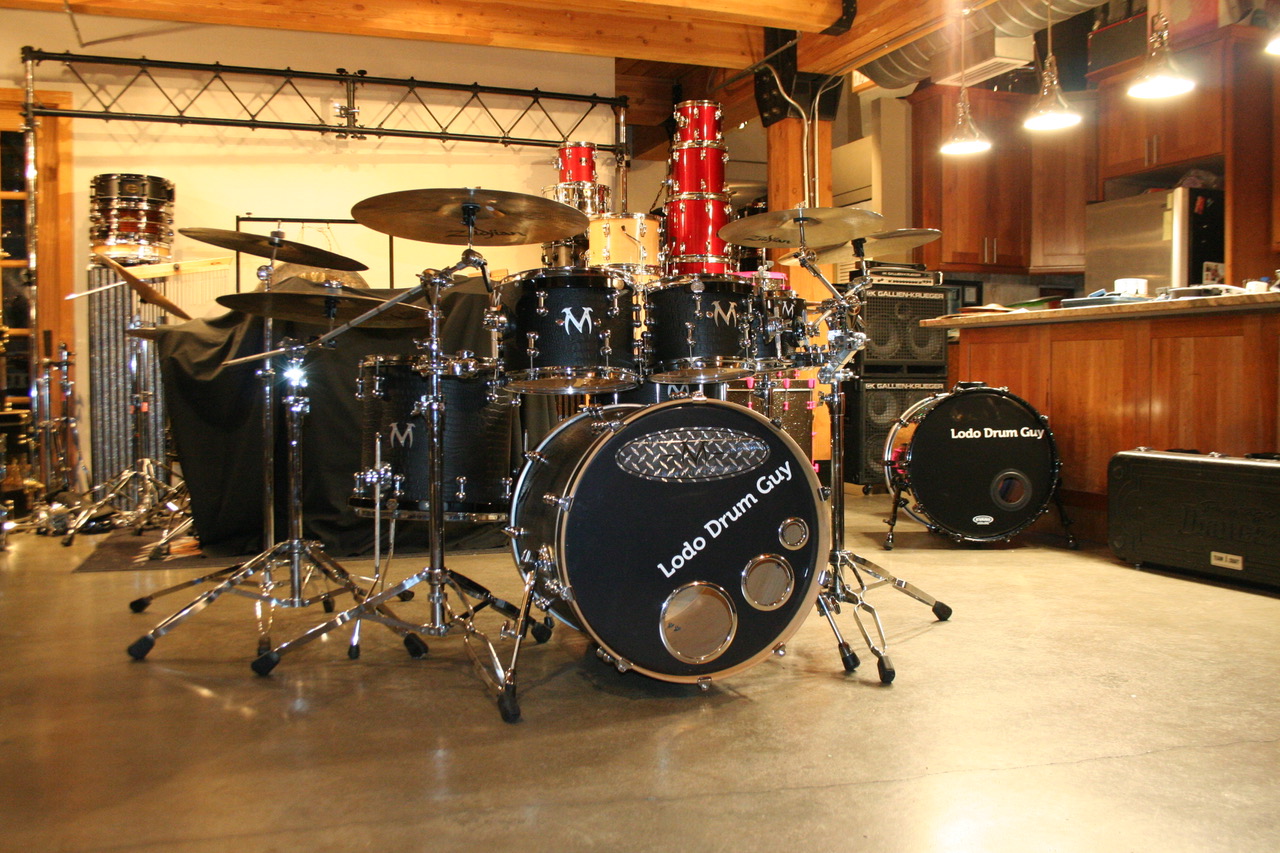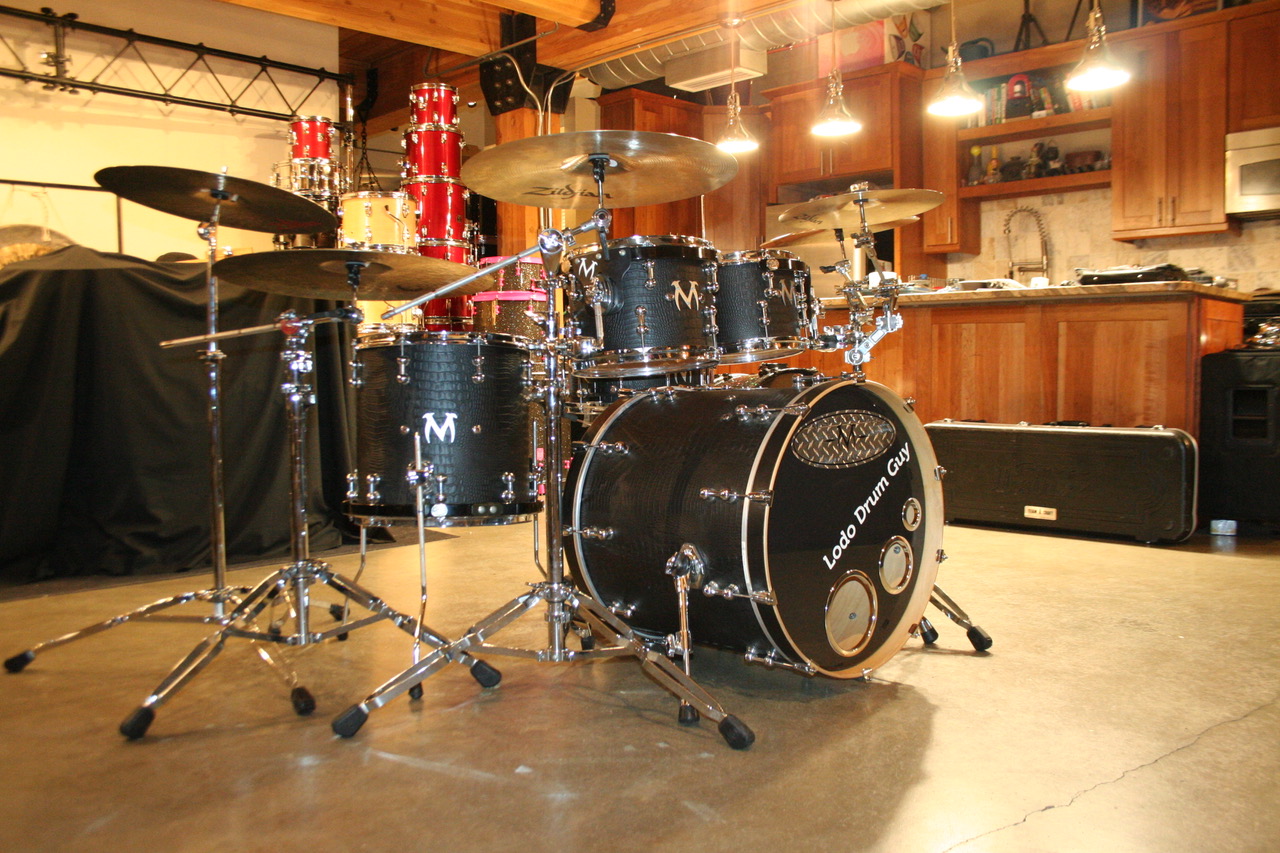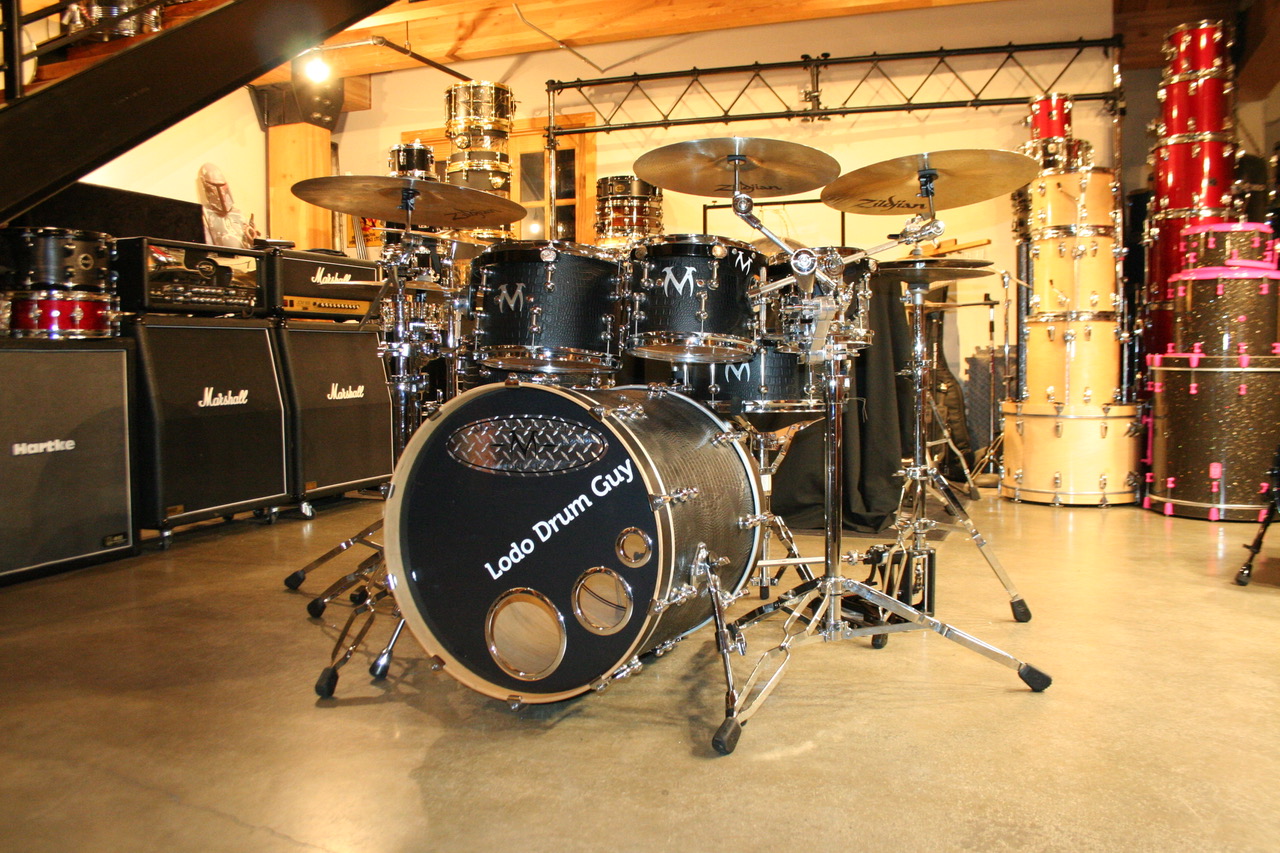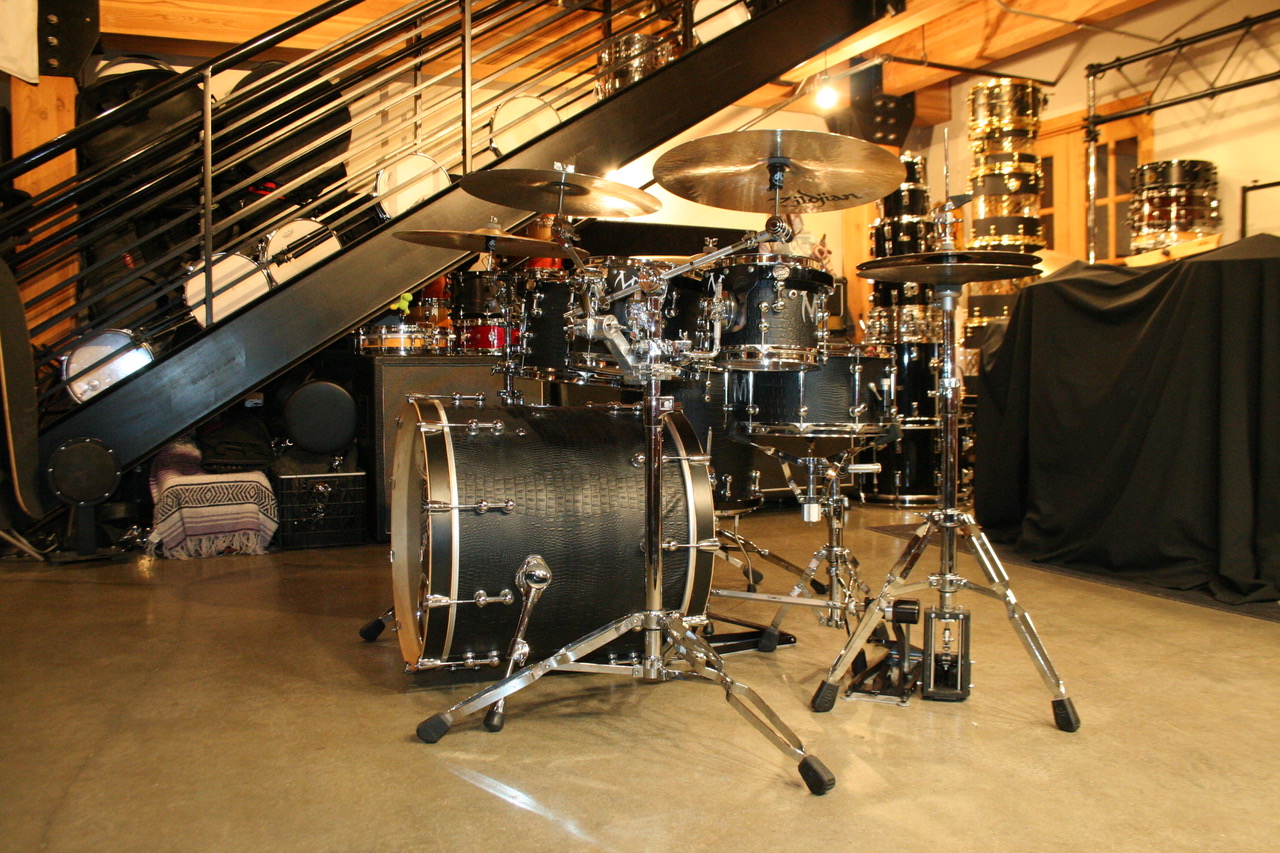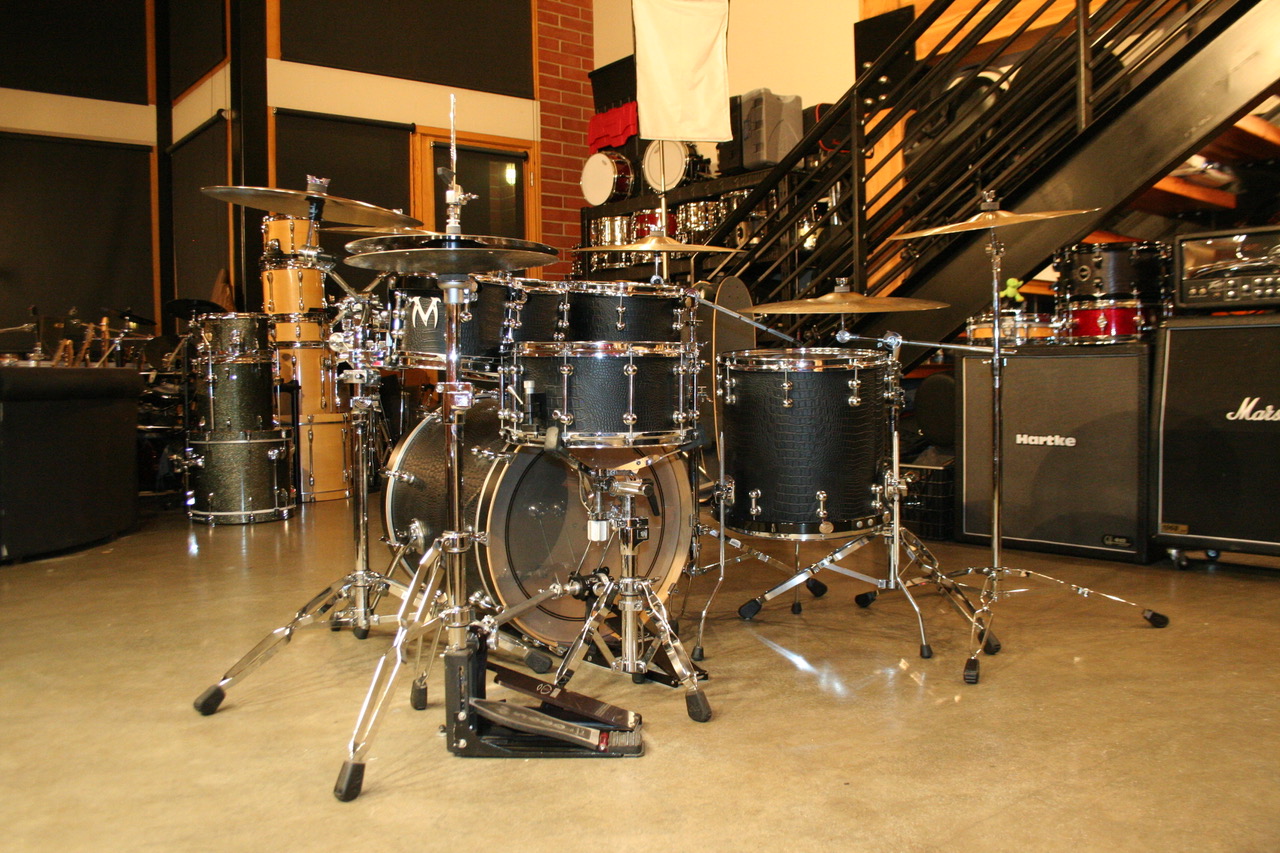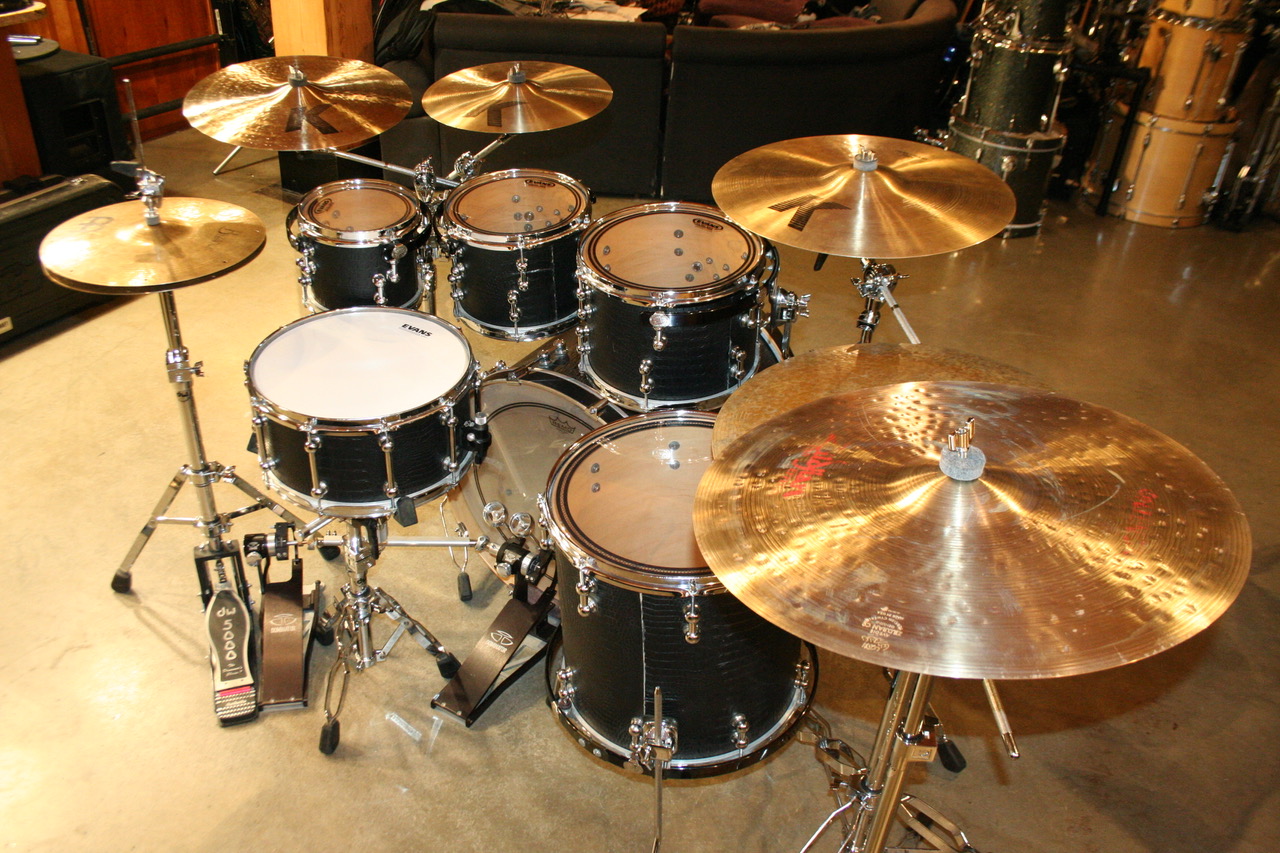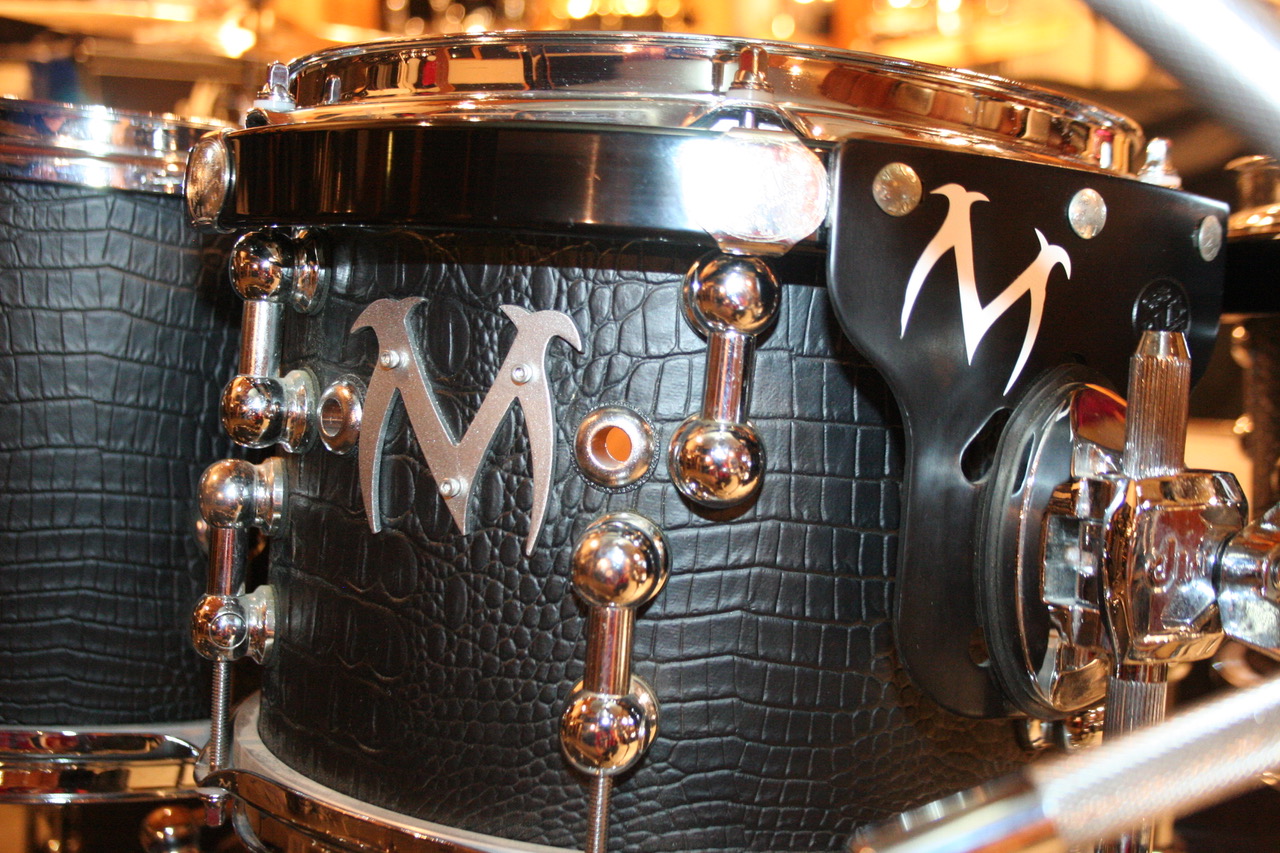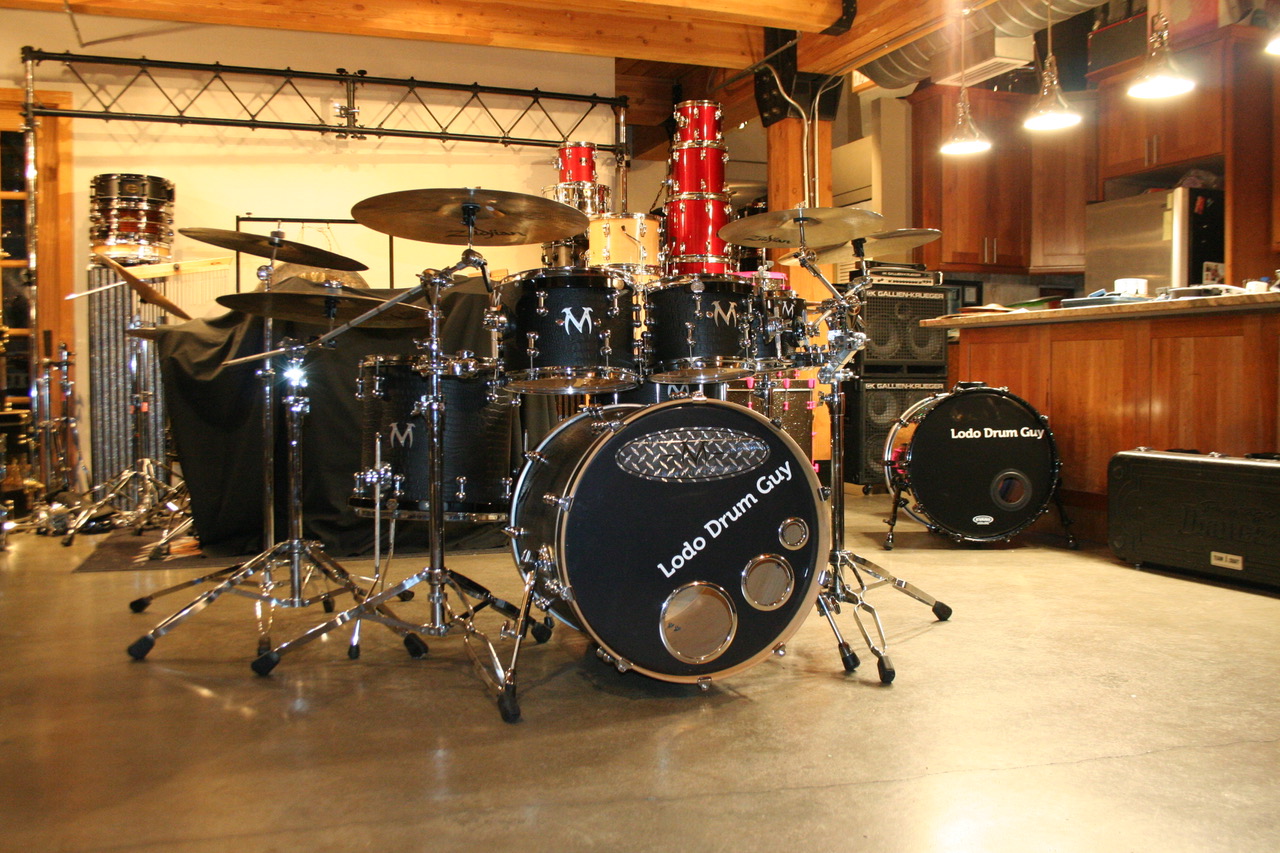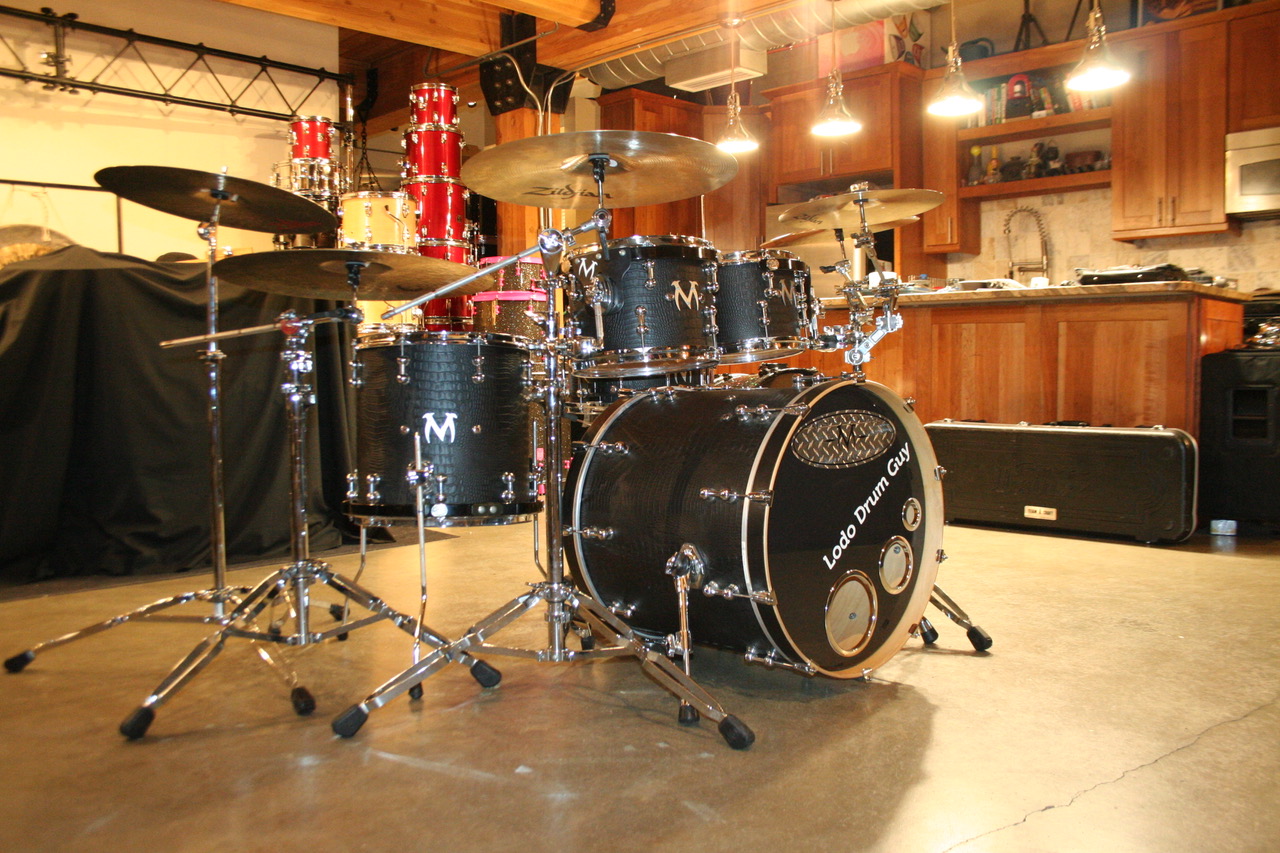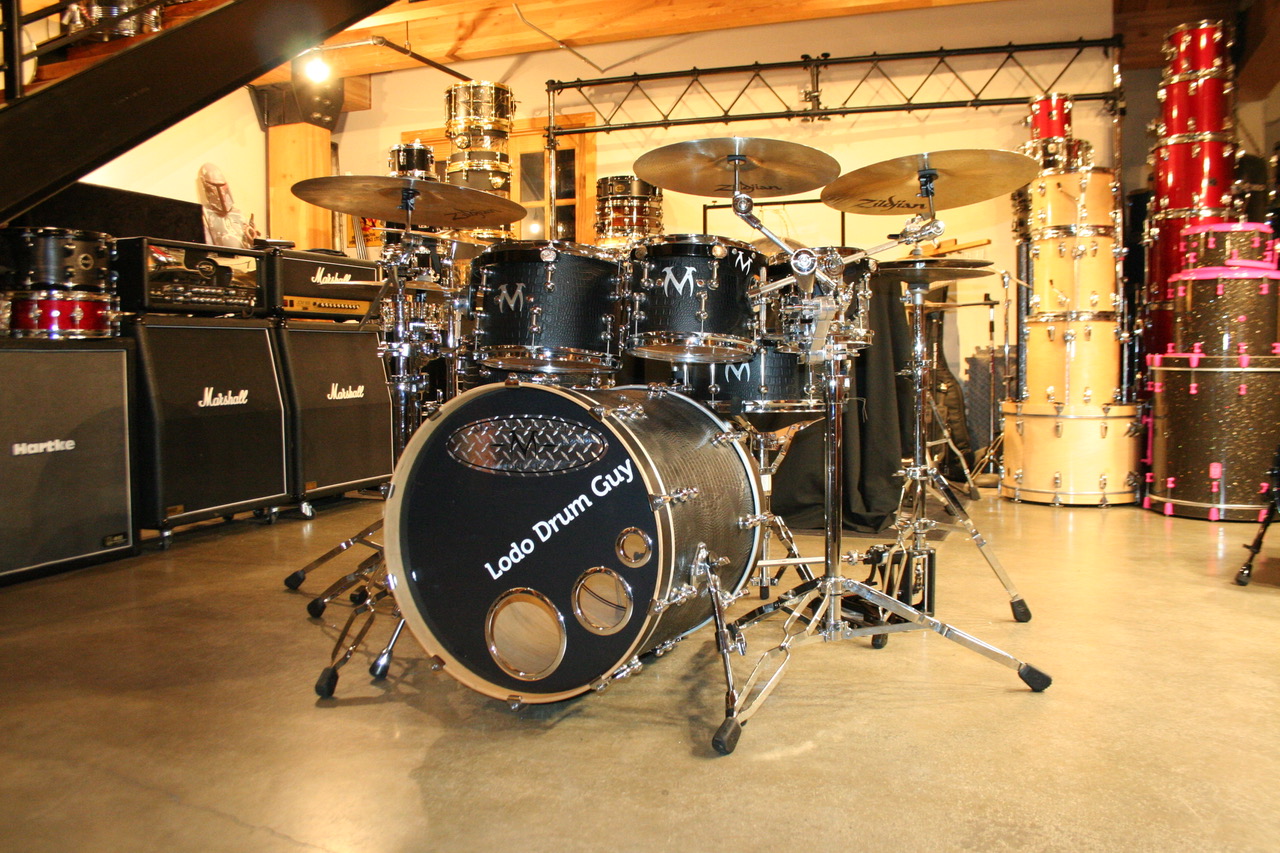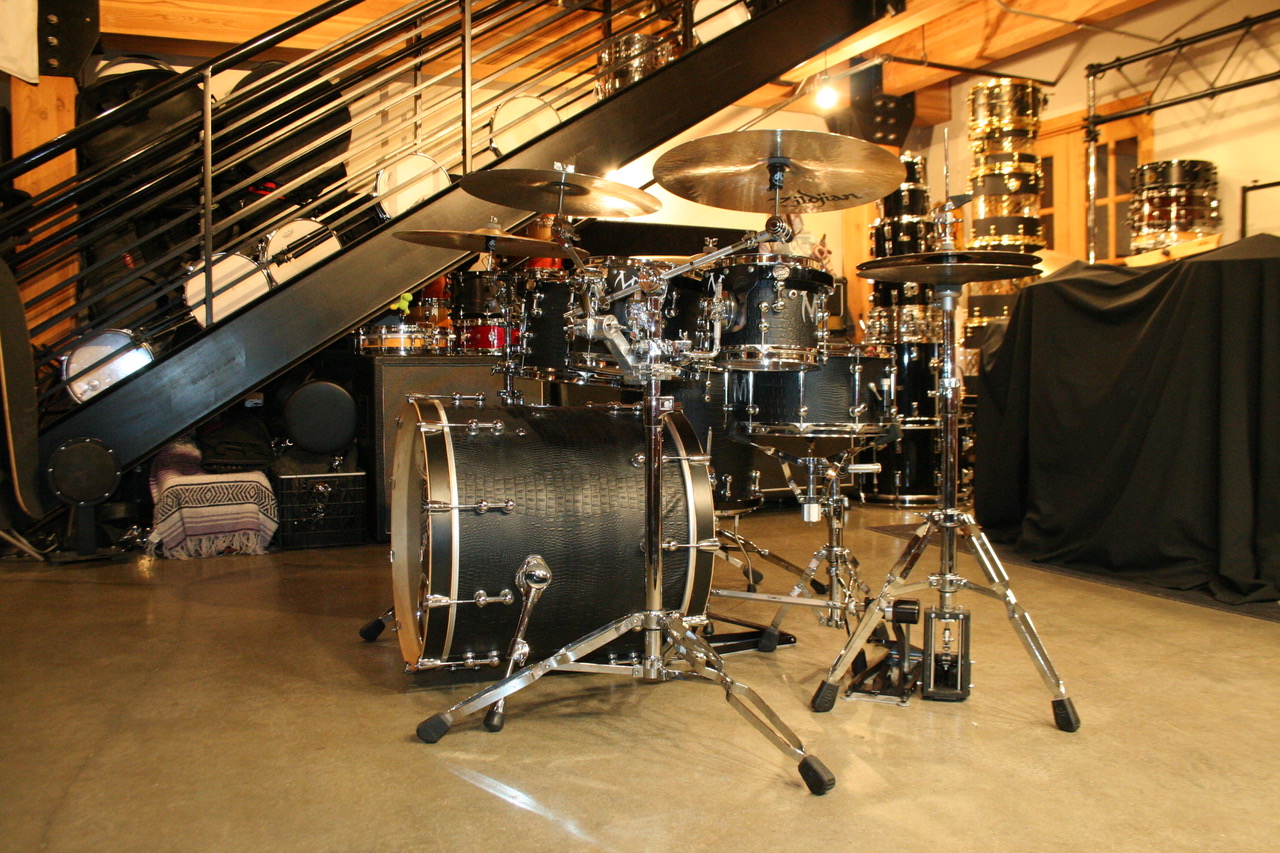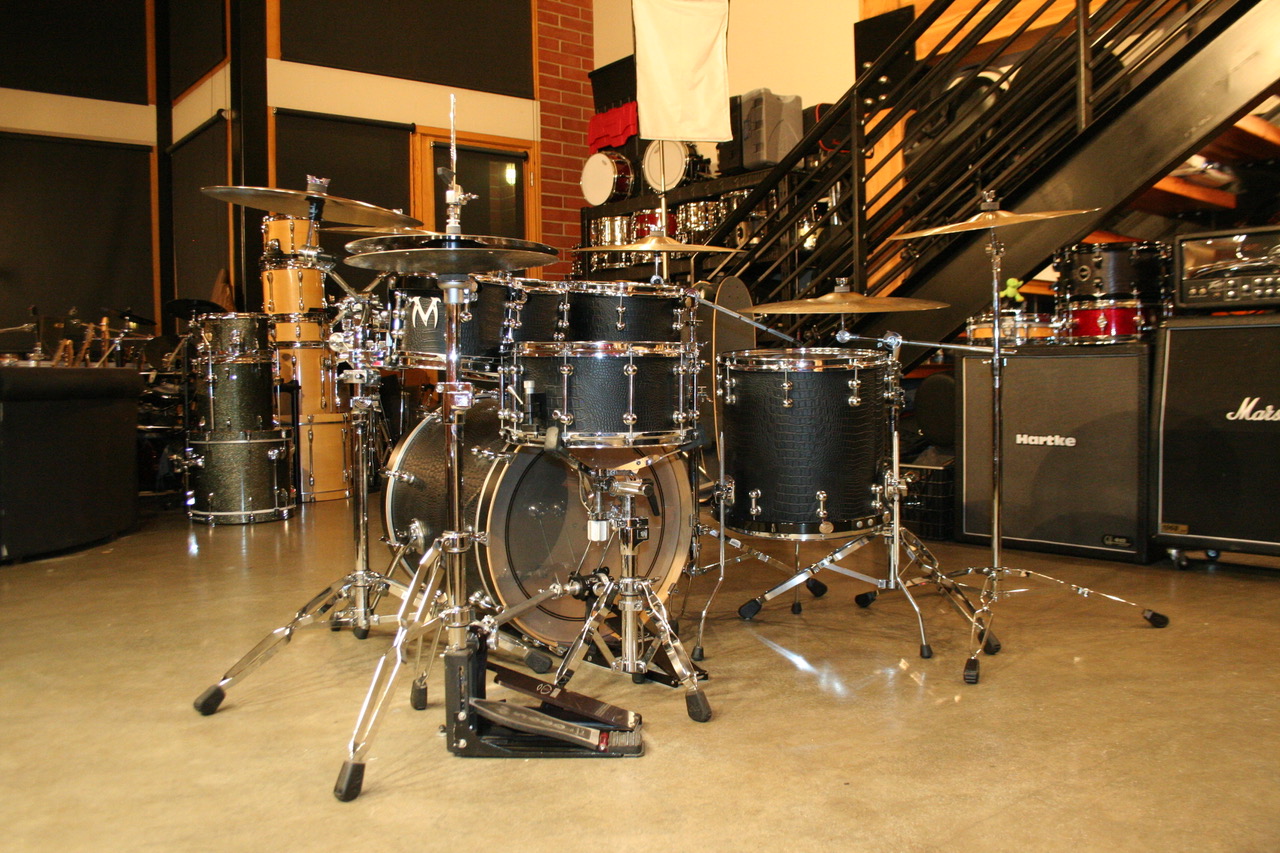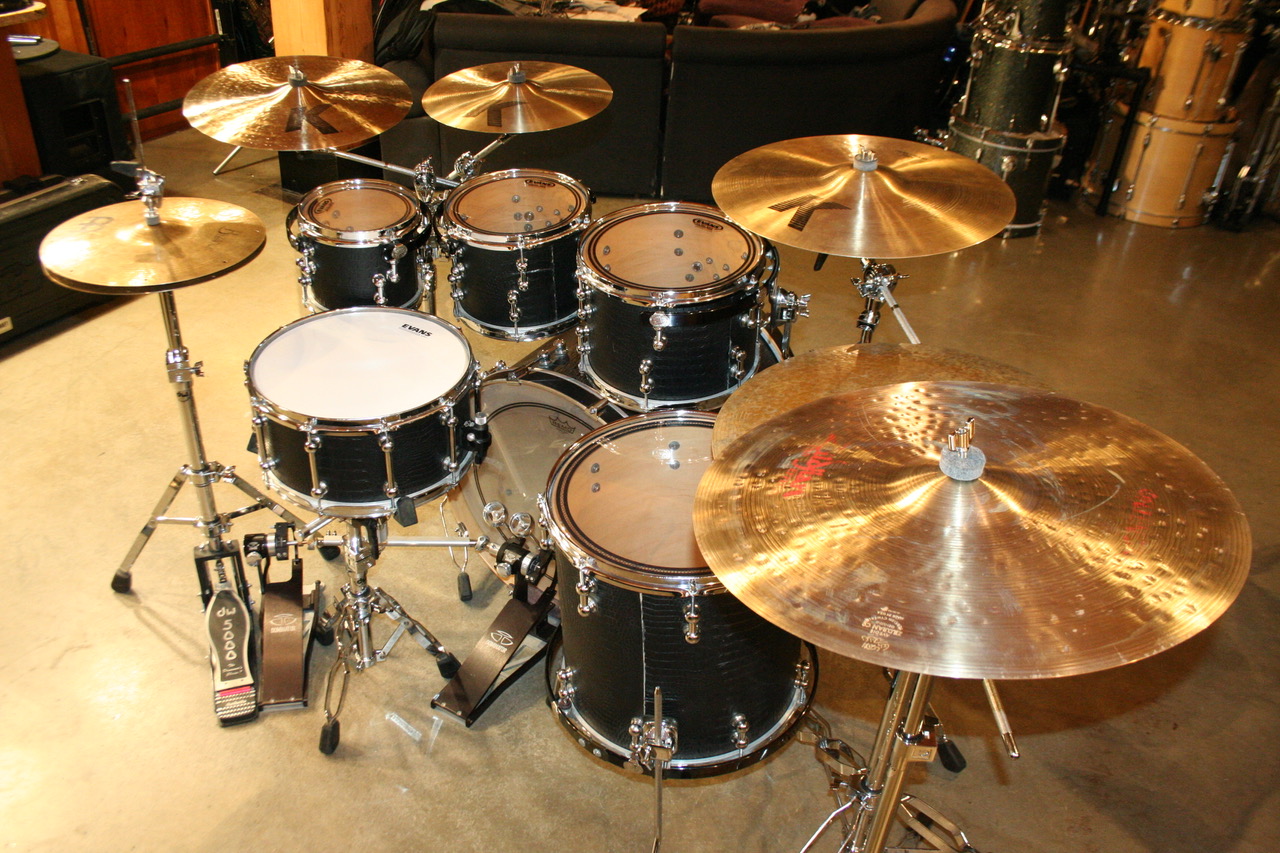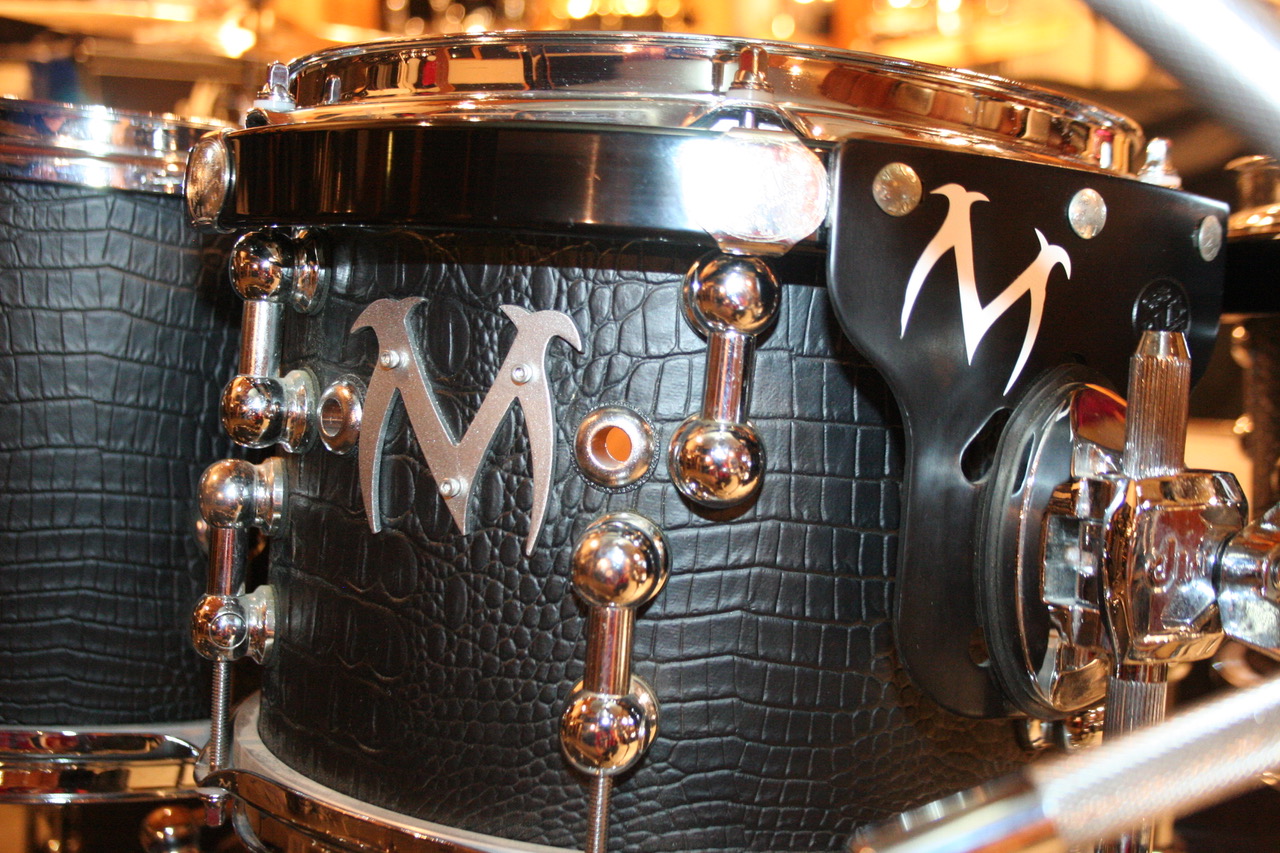 Masters of Maple Custom drum set K TRX DW PROTOTYPE CROCODILE!!
This one is OFF THE HOOK!! BEHOLD, selling this Masters of Maple CUSTOM drum set born for studio use!! Masters of Maple has risen to the top of the custom drum world as a BEST-in-class builder with their limited-run hands-on in-house shell manufacturing process, incredible attention to detail, and total commitment to building what some consider the BEST drums in the world. This is one of their early prototype custom MAPLE kits, and I don't think it was ever duplicated. Custom CROCODILE FABRIC wrap looks SAVAGE, but also dampens the drums just right. They record beautifully with all the ATTACK and punch sans the annoying ring or sustain, and you will save a fortune on moon-gels LOL. A bit of fabric wrap pull on a few of the drums, but nothing a taxidermist can't fix. Beautiful Pearl Reference hardware and custom rim mounts. A+ work!! PROG-enabled MAYHEM with 8", 10", and 12" RIMS-mounted hanging toms, 15" floating floor tom, and 20x22" virgin bass drum. Includes matching 6.5x14 snare with a TRICK throw-off that blasts through the mix with a DEEP, dry CRACK. New Evans EC2 heads on the toms and Remo PowerStroke3/3-hole custom reso bass head combo. Hardware is all new DW boom stands with extra attachments. Includes TRICK DOMINATOR Direct Drive DOUBLE pedal with magical powers and a never-used DW5000 2-legged stand. LOADED this BEAST with an equally incredible set of tonally-matched cymbals from an artist's collection, including an early-run 22" TRX DRK HAMMERED ride, 20" Zildjian K DARK THIN crash, 17" Zildjian K Custom FAST crash, 15" Zildjian K DARK THIN crash, 20" Zildjian ORIENTAL Crash of Doom FX crash, and 14" Meinl Byzance Thomas Lang Signature FAST HATS!! This is one of my studio backline premium kits that will be loaned to studios and bands and used on many albums until it sells. AWESOME!!