14" Sabian AA REGULAR HATS hi hat cymbals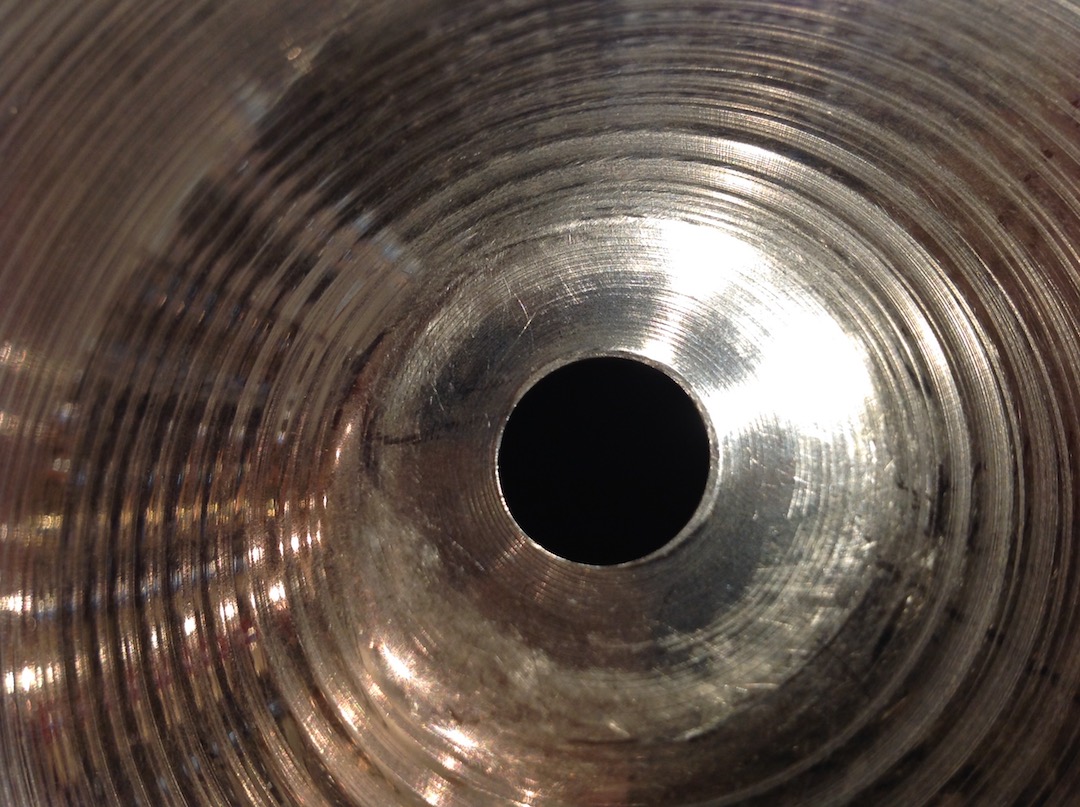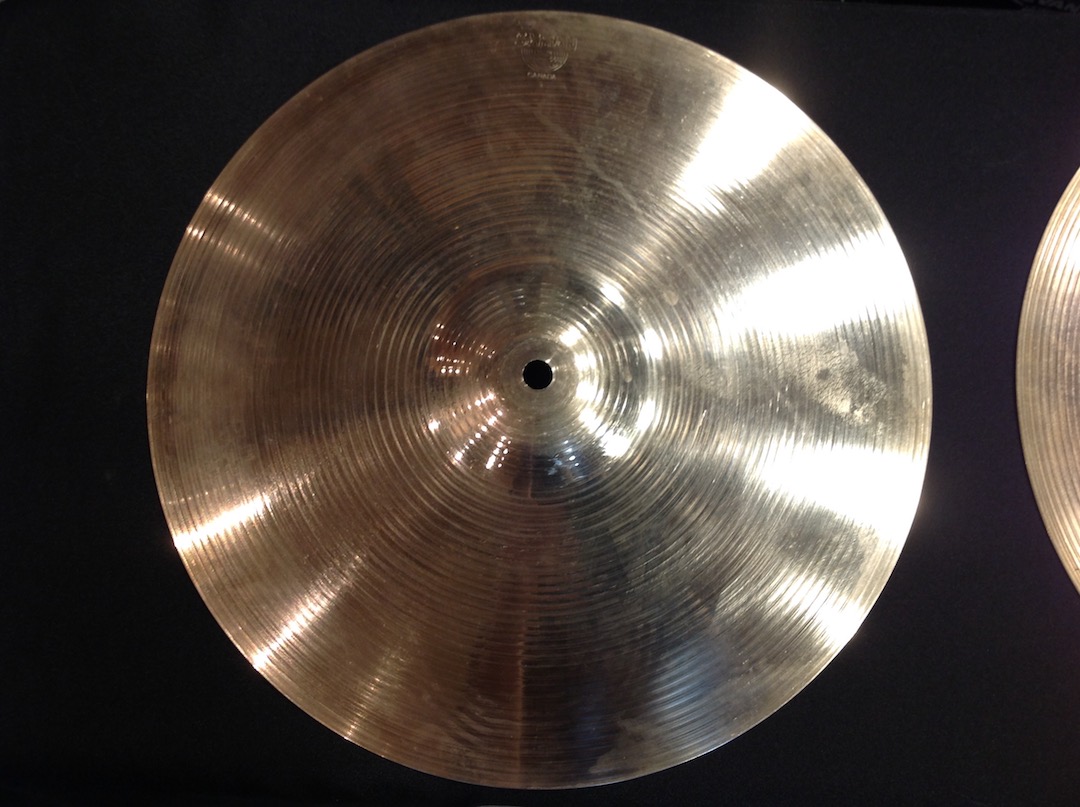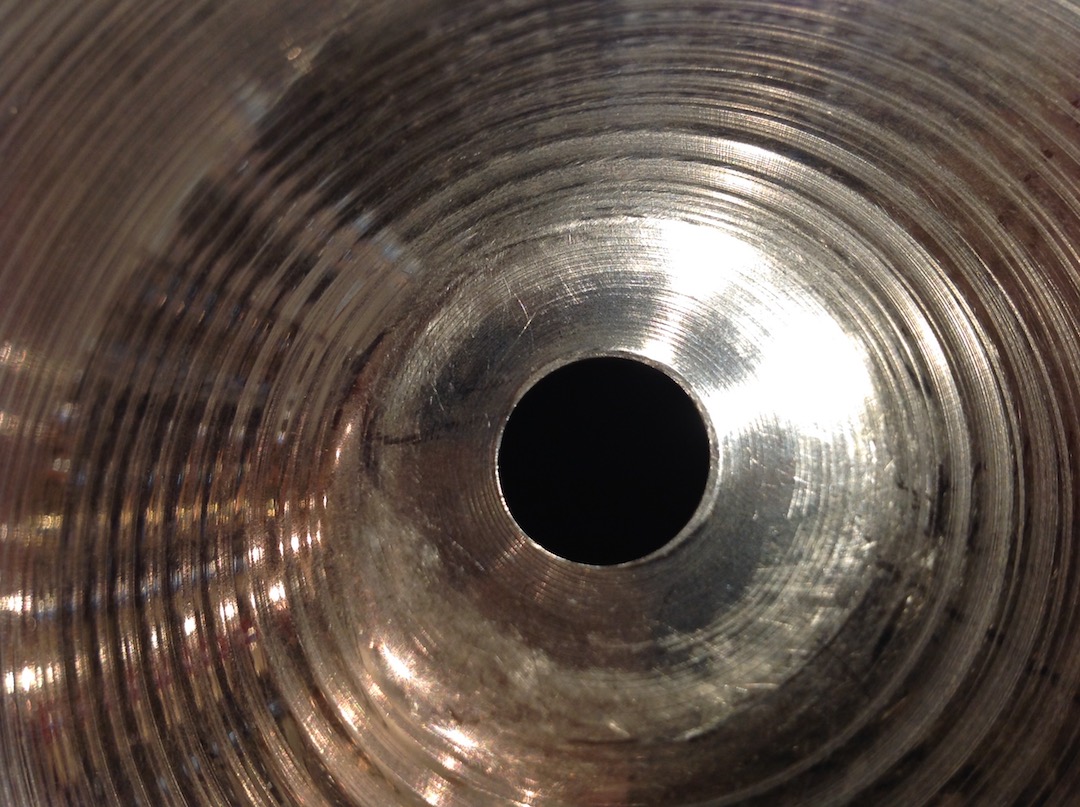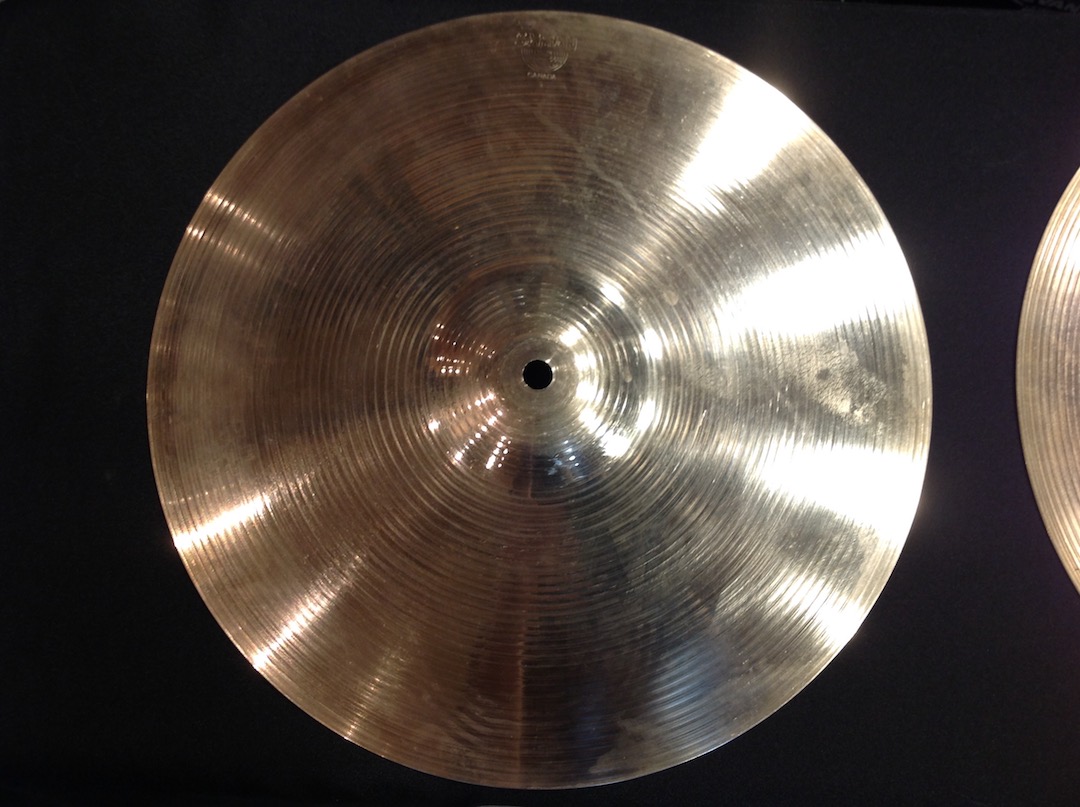 14" Sabian AA REGULAR HATS hi hat cymbals
UP for grabs is a sweet set of 14" Sabian AA REGULAR HATS. Excellent condition with logos slightly worn. BRiLLiANT finish with bright tone. Combines bright pedal chick and crisp, full-bodied sticking with solid wash when open. AWESOME!!
HEAR THESE CYMBALS NOW!
Check out these awesome cymbals for yourself! The video and audio files here are of these actual 14" Sabian AA REGULAR HATS hi hat cymbals (headphones recommended).