14" Sabian AA FAST HATS Hi Hat set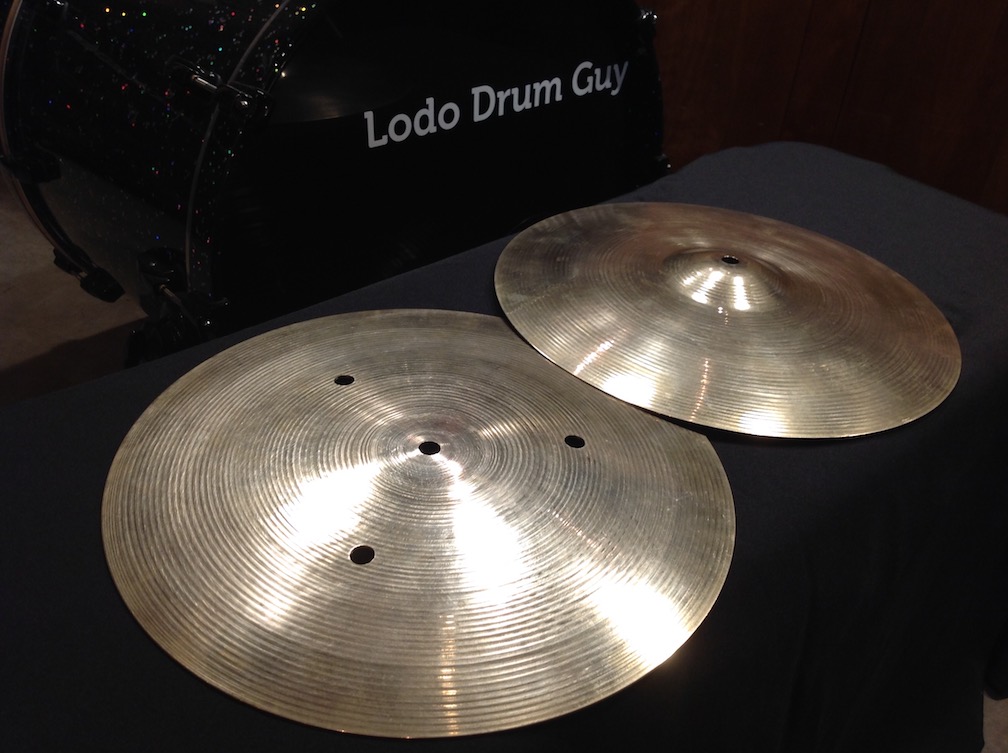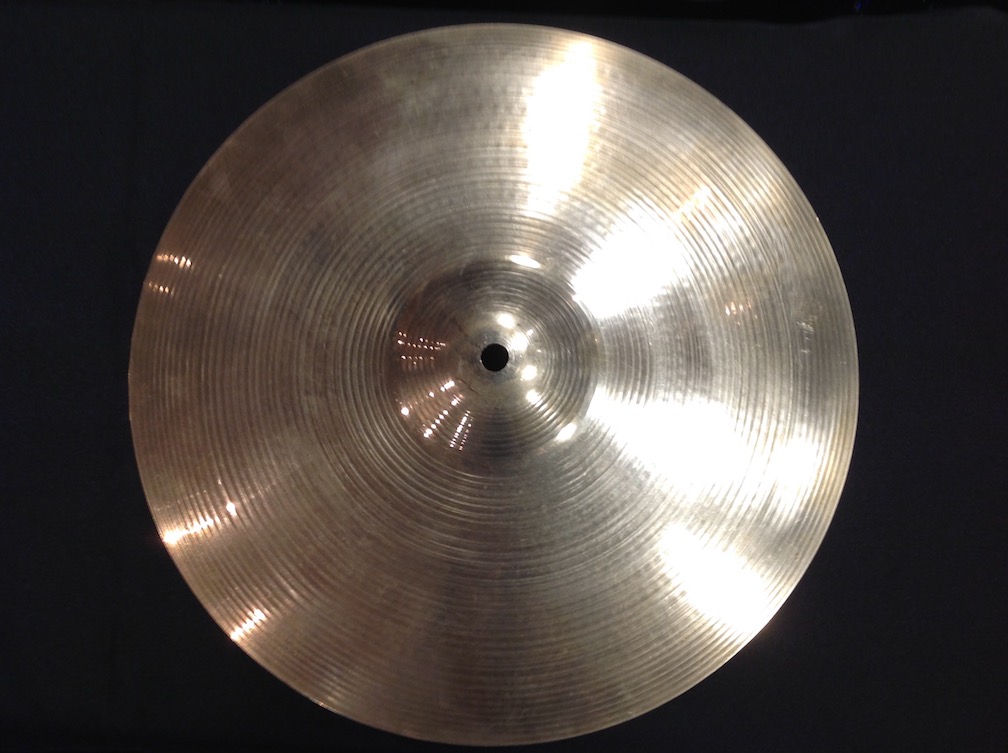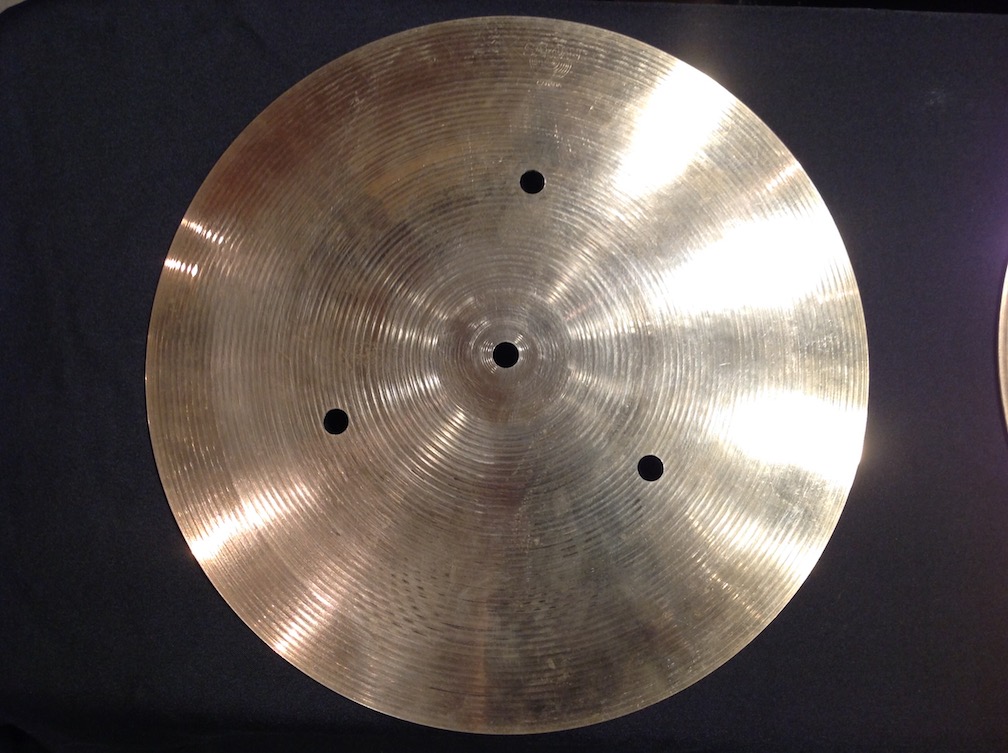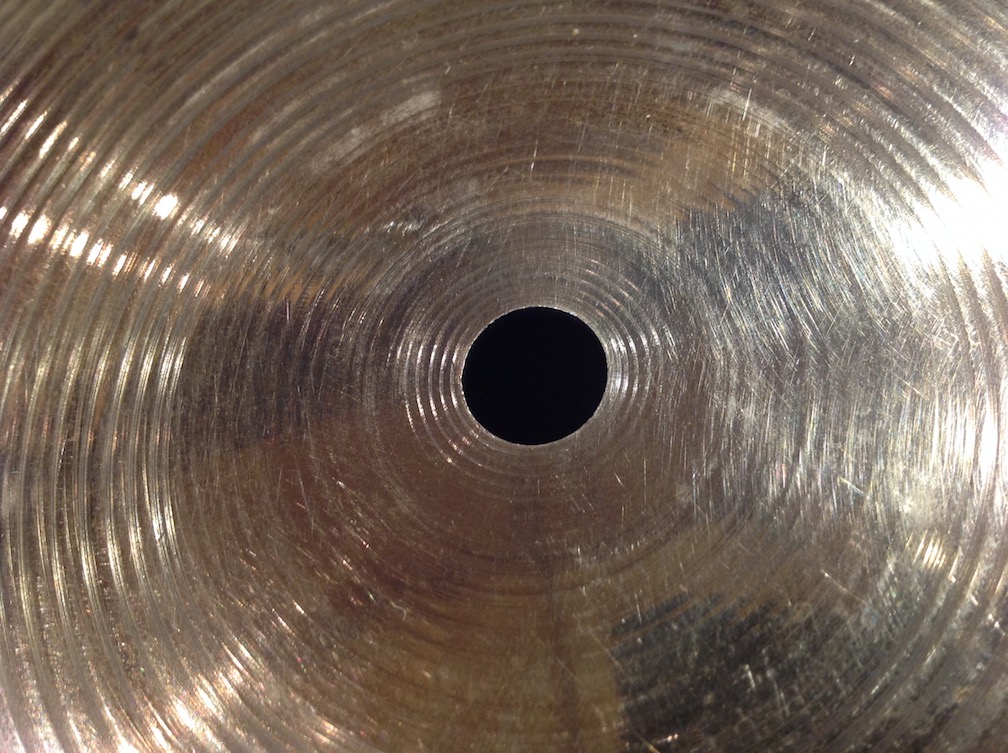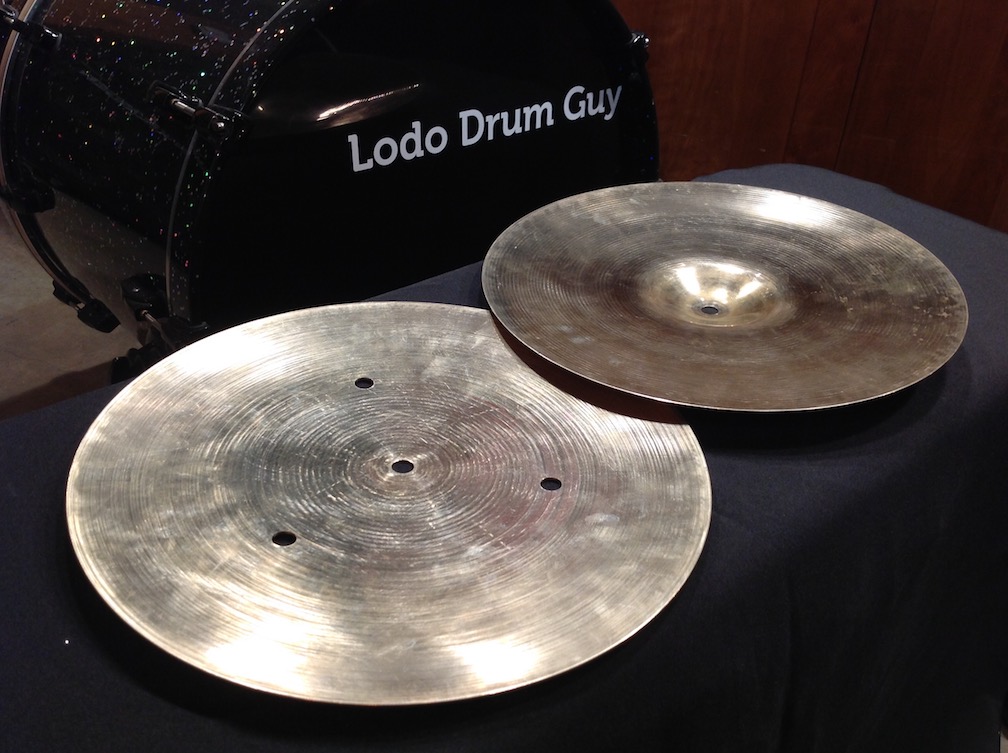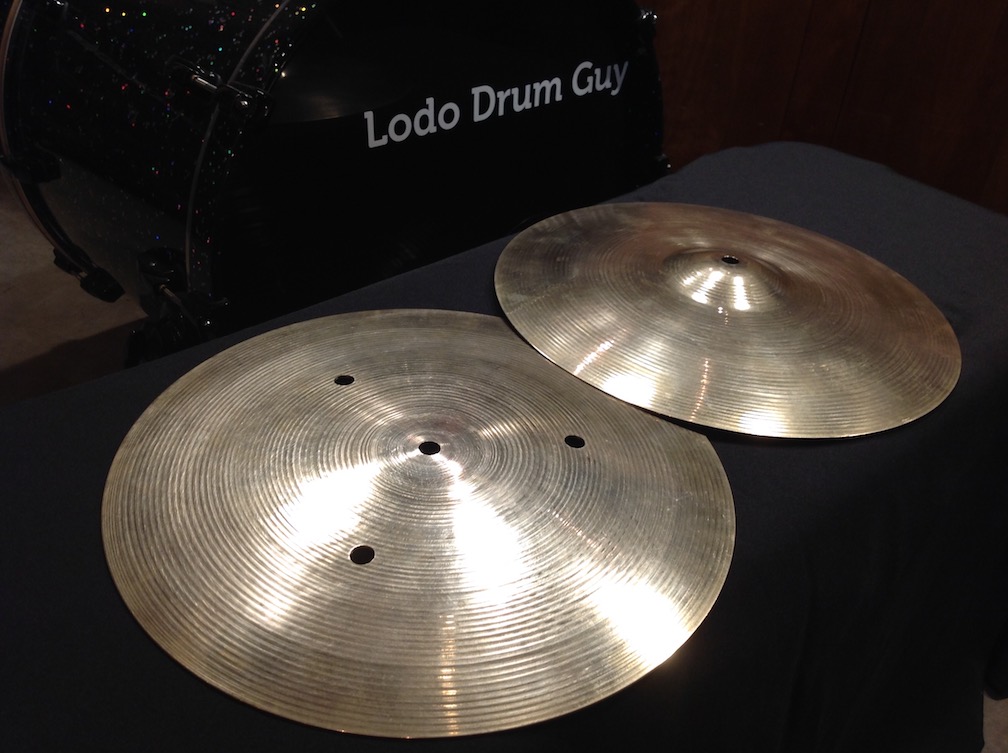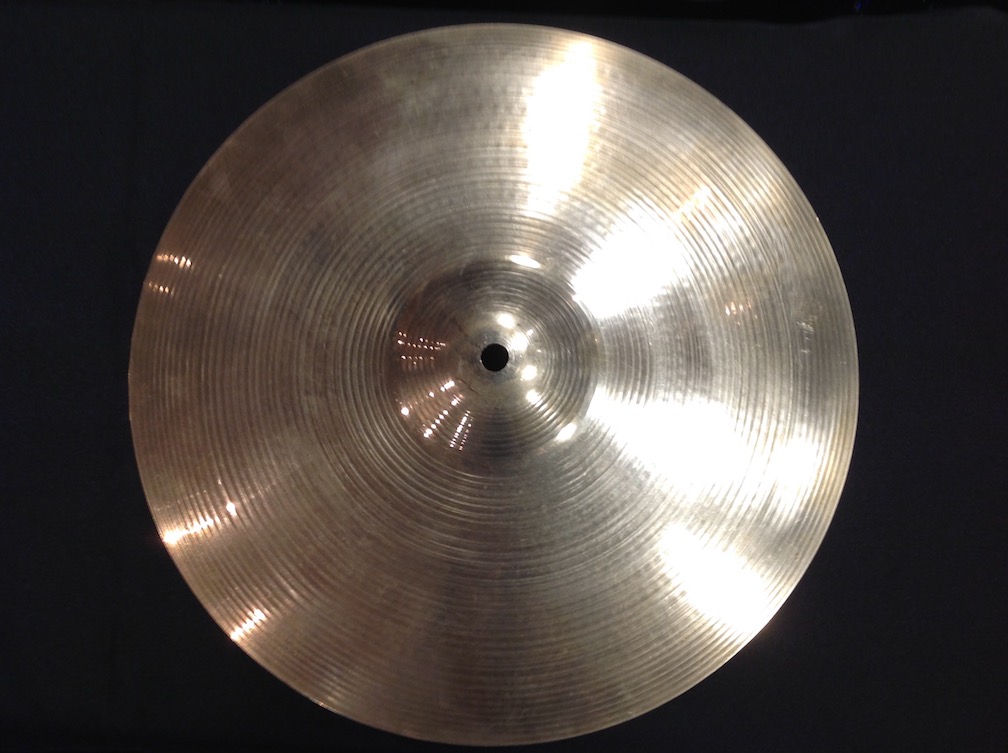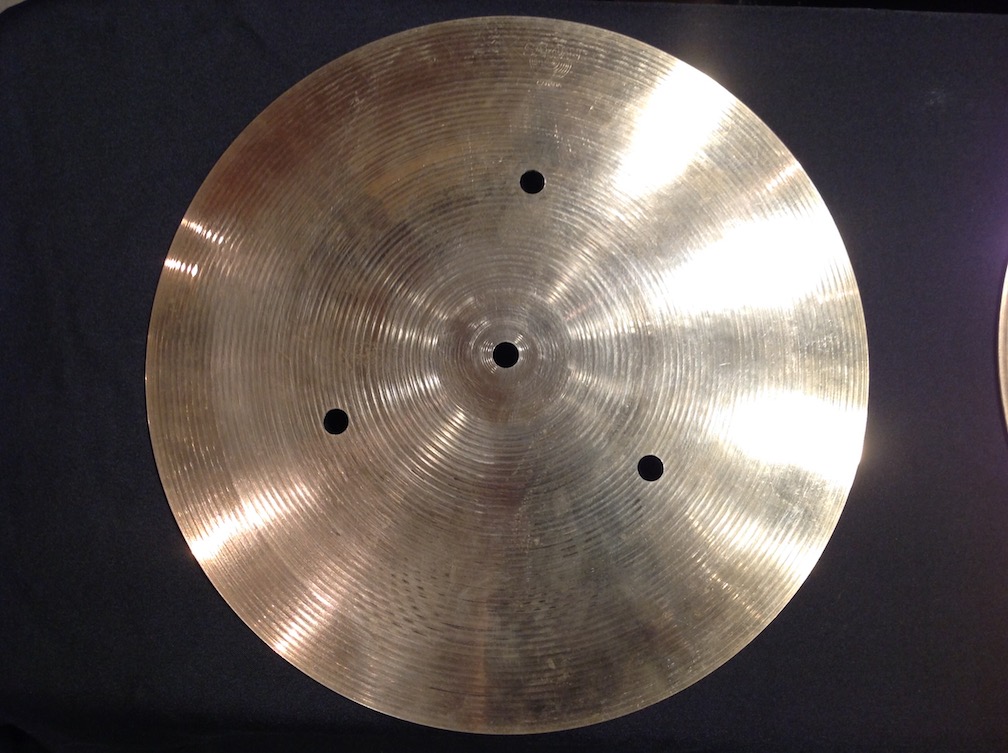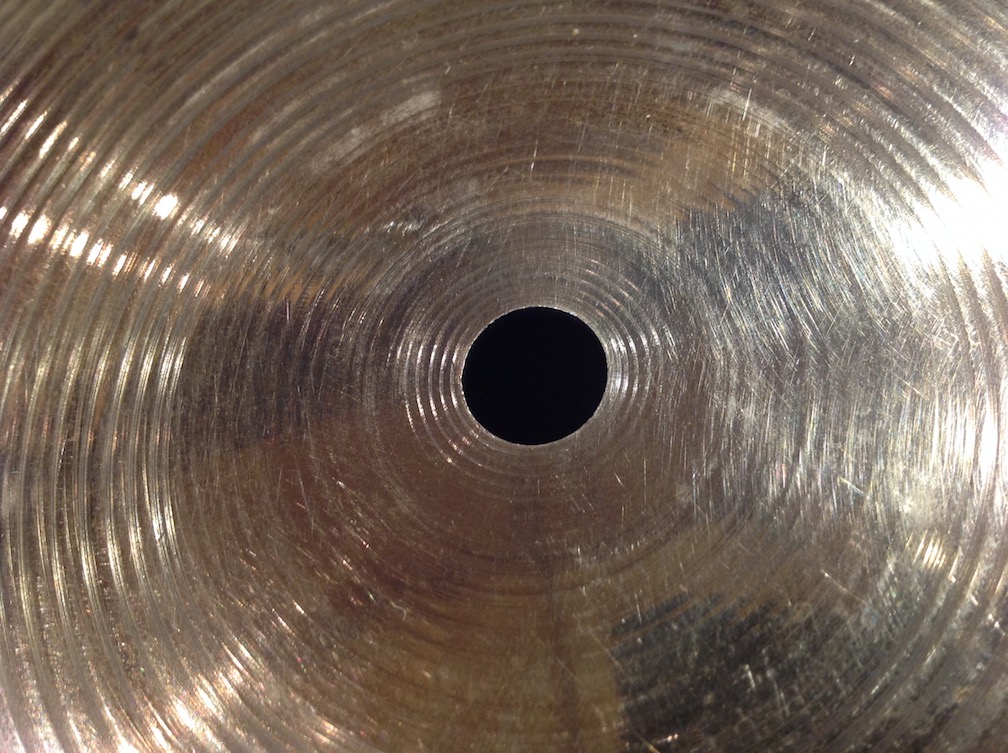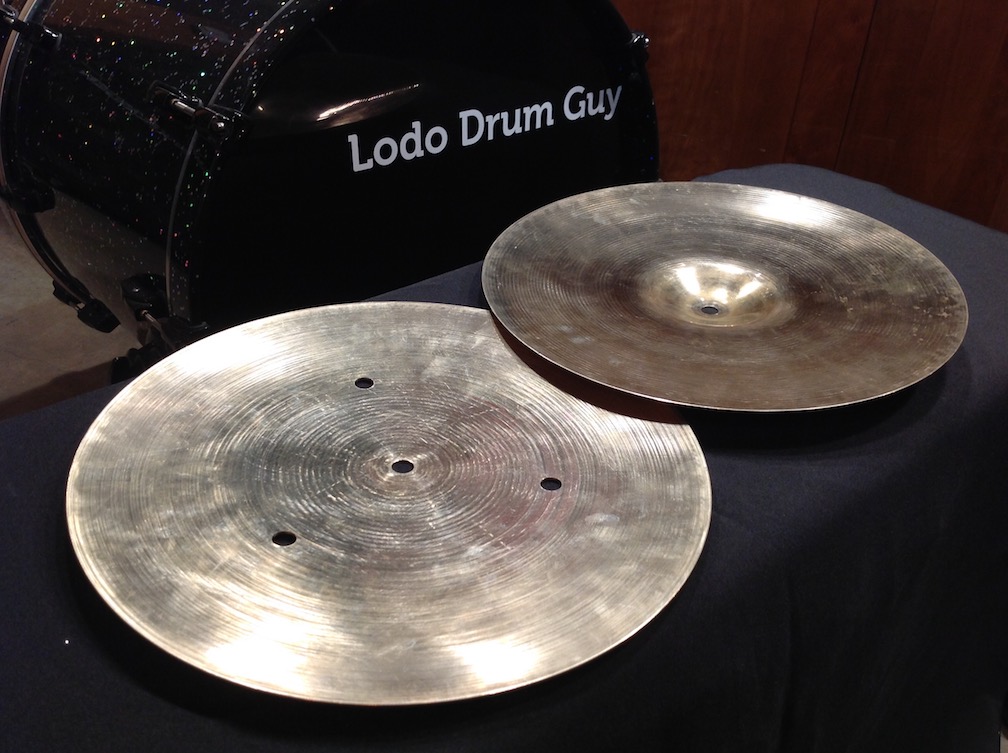 14" Sabian AA FAST HATS Hi Hat set
Selling this sweet set of 14" Sabian AA FAST HATS. LOGO-free and EXCELLENT!! Lathed surface with warm, sizzling tone. Medium weight with flat, vented bottom that delivers a dry and pronounced "chick" sound. FAST!! Ideal for recording. AWESOME!!
HEAR THESE CYMBALS NOW!
Check out these awesome cymbals for yourself! The video and audio files here are of these actual 14" Sabian AA FAST HATS hi hat set (headphones recommended).